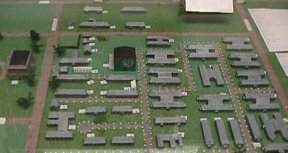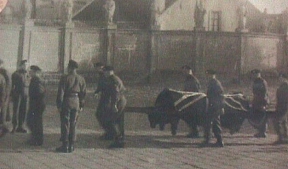 He's also glad to have the diorama of A-4, the former army camp in the south end of Brandon. "If you go down to where Cancade's is, south of their place, you can still see some of these old structures," Pierson said.

The Museum also boasts uniforms, medals, armaments, competition cups, and "some old spiked helmets form the Prussians," according to Pierson.

Neale said it's important to hang on to these relics from the past, in order to maintain a tangible connection to what happened during the war years. And he echoed a comment made frequently by veterans - we can't allow future generations to forget the sacrifices made on their behalf.

"Someday, it'll be in the paper that the last survivor of the First World War passed away today," Neale said quietly. "And there goes just a little bit of history. "We always tell the kids, you enjoy this and you enjoy that. Freedom wasn't paid for by nickels and dollars. It was paid for by people's lives."